What You Can Learn About Moving Forward From the US Marines
We all get knocked down from time to time, but failure and defeat can hit some of us much harder than others.
While we all feel the sting of making a mistake, failing a test, or even suffering a hard personal injury, we can all rise to the occasion and move forward to new goals and new challenges.
Move on up to better times by taking these 3 lessons from the US Marines - the toughest fighting force the world has ever seen:
3. Quitting vs Moving Forward
One big thing the Marines drill into all recruits' heads is the difference between quitting and moving forward.
Quitting means giving up a task that you intended to complete or succeed in. It's surrender, failure, and despair all mixed into a single big emotional timebomb.

On the other hand, quitting is not the same thing as stopping something that you know you won't succeed in, while also moving forward to new objectives or challenges. For example, many Marines join the Corps expecting to be one thing or another, like a fighter pilot.

Some aspiring pilots find out that they don't have the chops to be the real-life version of Tom Cruise in Top Gun. There's nothing shameful about discovering you don't have the eyesight necessary to be an F-22 Raptor pilot.

In that case, you're not quitting if you decide to become a Marine or do something else. You're simply moving on and accepting reality. 
It's important to translate this lesson into civilian life as well. College doesn't feel like a good fit? If you decide to enter a trade school instead, you aren't quitting: you're moving forward with your life.

2. Once You've Committed, Never Give Up
The Marines also teach all recruits to never surrender or give up once they have fully committed to their goals. Granted, you need to identify which goals are worth pursuing in the first place. But once you do that, duck your head down and repeat these words over and over no matter how many times it's necessary:
Keep moving forward. Keep moving forward. Keep moving forward.
It might help to visualize putting one foot in front of the other over and over. Marines must tackle significant physical challenges in order to graduate from boot camp. Those Marines wouldn't make it if they didn't learn how to keep moving forward.
1. Perseverance Starts with Adherence to Daily Goals
Lastly, many Marines learn the value of sticking to minor or daily goals. This adds to your perseverance: a significant character quality you can build up and hone like any other skill over time.
As you improve your perseverance, you'll be able to move forward and continue your work toward your goals for months, years, and even decades.
If you want to keep moving forward and reach whatever finish lines you have set for yourself, you need to learn to stick with things even if they get hard.
While we can't all join the Marines, we can take their lessons about perseverance and toughness to heart as we move forward in life and chase our deepest dreams.
Thanks for reading,
Justin | Author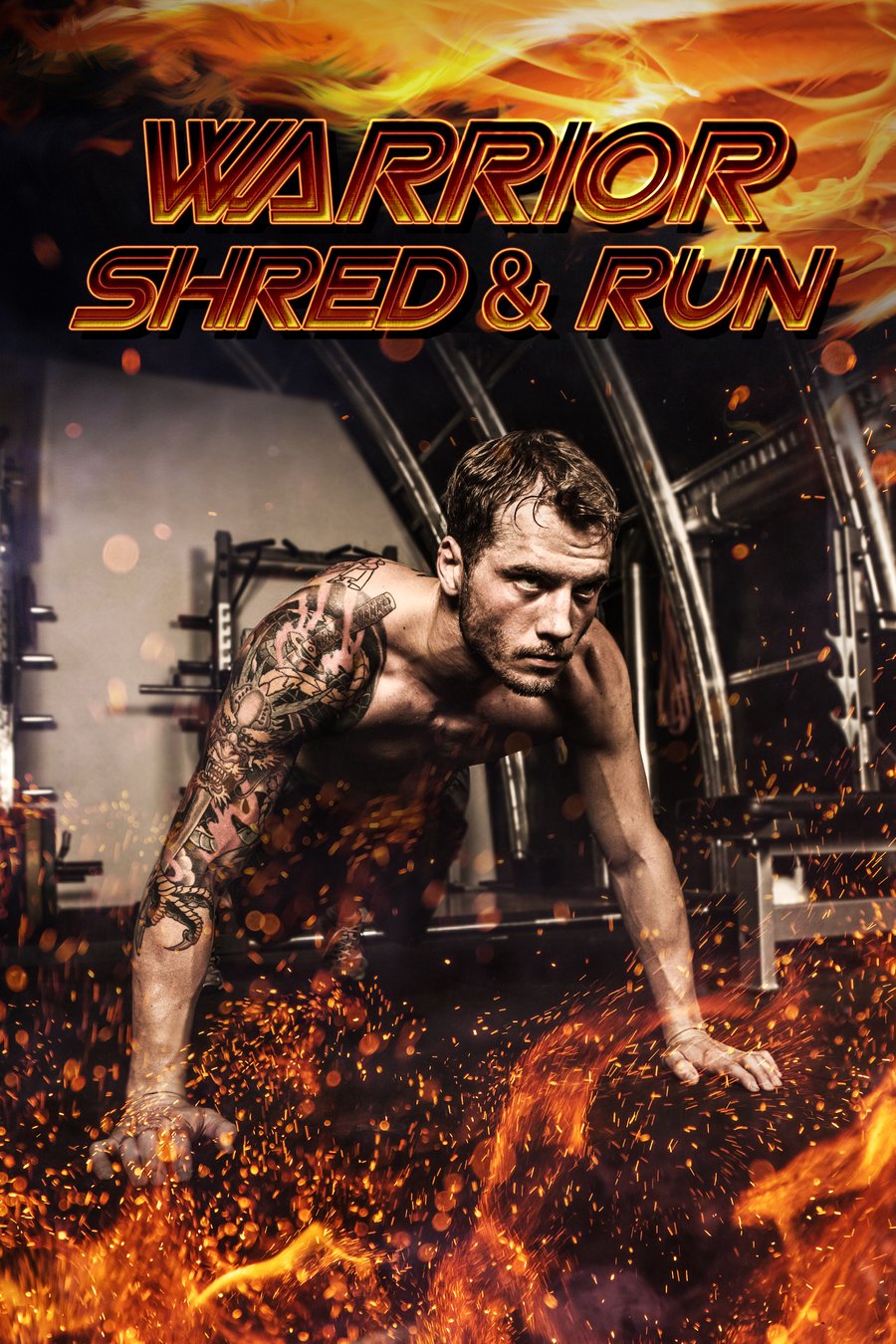 The Warrior Shred & Run Program

Get yourself summer-ready with this full-body, no-equipment workout that builds muscle, strength, and endurance at home.

With this 12-week program, you'll push beyond your limits with easy-to-learn yet intense running practices that burn calories and get you absolutely SHREDDED!
Download Now