What Are the Military Fitness Requirements?
To pass basic training and become an active member of the US military, all recruits are required to pass a physical fitness test. This fitness test is designed to weed out recruits that need more physical training (PT) time or group that physically can't complete the duties that will be expected of them in the course of duty.
Military fitness requirements to graduate basic training are held as universal standards with only mild variations between male and female standards.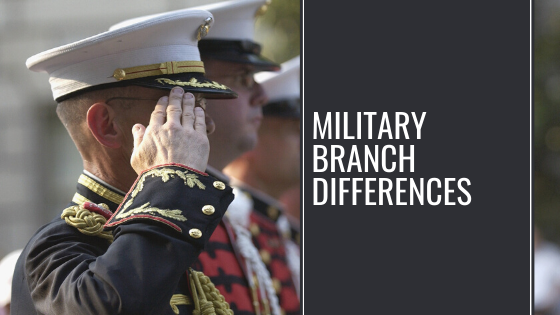 Although all US military members must pass a physical fitness test, there are differences between those tests depending on the branch. These are indicative of the different physical tasks a member of one branch might be expected to undertake compared to another.
Army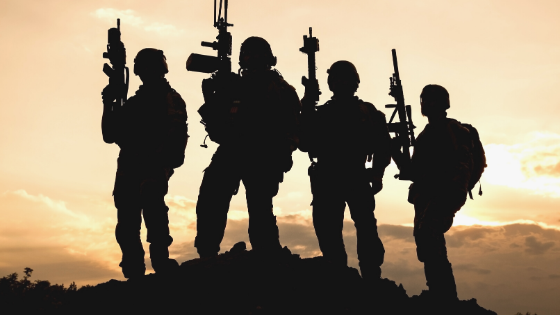 The first branch of the US military, the U.S. Army, is responsible for training the majority of its armed infantry personnel. The Army Physical Fitness Test focuses on general physical readiness and manual labor capability. 
Rather than having arbitrary fitness metrics for certain tasks, recruits are assigned certain points for every type of exercise. They must reach a certain point threshold to pass the exam overall. This allows recruits to perform better with certain tasks to make up for poor performance in others, and for there to be no differences between sex requirements.
This test includes:
Perform up to three deadlifts using a hex bar

Throw a 10-pound medicine ball as far as you can

Perform a number of hand-raised push-ups

Perform a 250 m sprint, drag, and carry

Perform a number of leg tucks, where you must bring your knees hanging from a pull-up bar to your elbows multiple times

Perform a 2-mile run
Air Force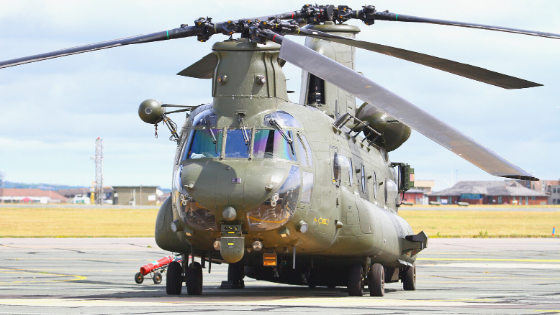 The Air Force, with most of its members not facing front-line combat, has a slightly less strenuous fitness test. There are minor differences between males and females.
Male Minimum Test Standards:
Run 2 miles 16 minutes 45 seconds

Run another 1.5 miles in 11 minutes 57 seconds

Perform 45 push-ups in one minute

Perform 50 sit ups in one minute
Female Minimum Test Standards:
Complete a two mile run in 16 minutes 45 seconds

Run an additional 1.5 miles in 13 minutes 56 seconds

Perform 27 push-ups in one minute

Perform 50 sit ups in one minute
Navy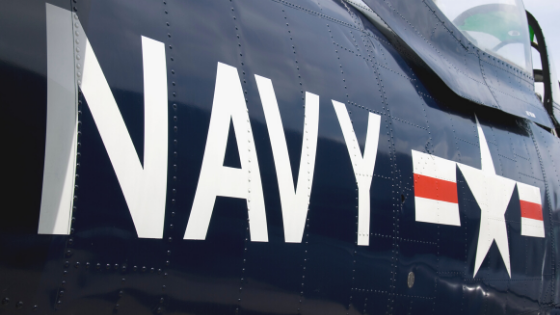 The Navy's Physical Readiness Test also uses a system to score recruits that is similar to the Army's, allowing military recruits to do better at some tasks to make up for poor performance in others.

Recruits must run 1.5 miles, and perform as many push-ups and curl-ups as they can in two minutes allocated separately for each task. Scores are calculated by adding the scores together and dividing by three. A passing score must reach 60 points or greater.
Marines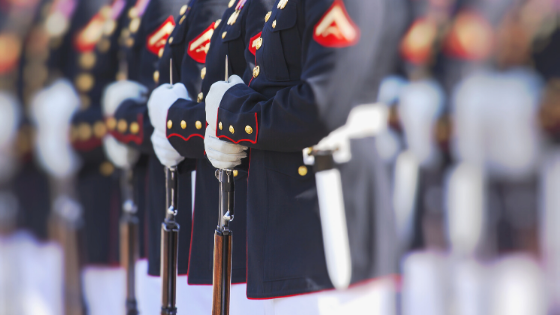 The Marines demand perhaps the most strenuous physical fitness test out of all the branches. They also use a scoring system but also incorporate minimum scores – each recruit must score 40 in every tested physical event, and every event has a maximum score of 100. Thus, all Marines must score 120 to pass at the bare minimum. Minimum reps for a given exercise are determined by age group.
For instance, the minimum pull ups for a 17-20-year-old is 4. The minimum number of push-ups is 42 in two minutes, and 70 crunches in another two minutes. The minimum time for a 3-mile run is 27 minutes 40 seconds.
Coast Guard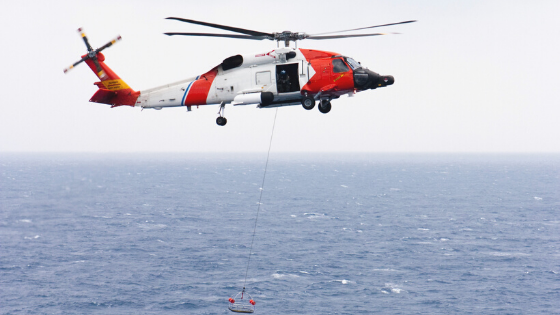 The Coast Guard has a simplistic minimum fitness requirement chart for males and females.
Males <30
29 push-ups

38 sit ups

Run 1.5 miles in 12:51 
Females <30
15 push-ups

32 situps

Run 1.5 miles in 15:26
The military takes no bullshit. If you want to become the best of the best, you need to train like the best of the best.

Find the Military Mental Endurance home workout program that works best for you by browsing all of our Military Workout Programs.
Thank you for reading, STAY STRONG.

Justin
Author

The wait is over: It's time to experience the most robust, free-motion hoodie available in the tactical marketplace. Introducing our limited edition Lock & Load Tactical Hoodie, the very last hoodie you'll ever want to wear.
It's crafted from a reinforced, proprietary blend of combat-grade grid fleece that resists snagging and abrasions season after season, and comes tricked out with tough-wearing details that refuse to sacrifice on comfort and style. Better yet, it's engineered with unique odor control tech for ultimate confidence during your workouts.
Whether you're in the field, pumping iron, or chilling out, this ultimate tactical hoodie is it. For a strictly limited time, shop 50% Off while stocks last. Pull the trigger and order yours now before it's gone for good:
GET YOURS HERE